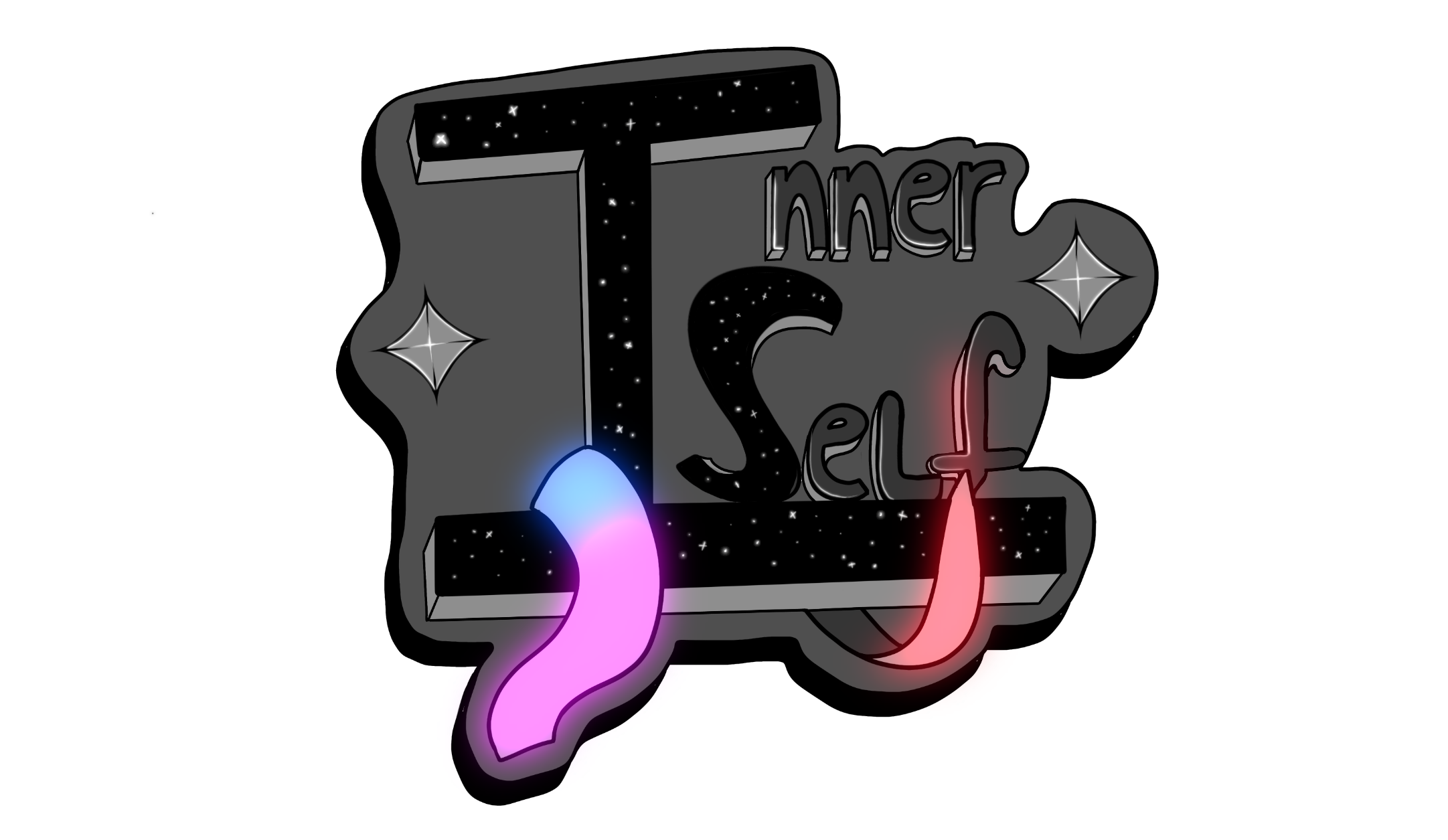 InnerSelf
Two voices are present: one represents the real and spiritual self. Our character feels unidentified with her/his real project. An internal dialogue narrates the game pace and evolution of the character towards the real self that has been always pursued but never found.

HOW TO PLAY:
WASD: Movement
E: Interact with spheres
R: Screen transition
Left Click: Pick up / Drop blocks
Game Design was an all-out effort by every member of "The Shimmering Pilgrims" team. Members below:
Nicolás Castillo Velastegui - Shaders, VFX
Pablo Corral Franco - Programming, Level Design
Ismael Moyano Romero - Music, Audio design and Narrative
Javier Salgado Fernández - Level Design, Programming, Real World Voice
Marta Zarca Ramos - 2D Art, Character Design, Spiritual Voice
Update: Version 1.1 released! All audio errors have been fixed.